EXTENSION EXPERTS
Fast track your business with SAP ERP Extensions
Extend and connect all your SAP Business One
business-critical applications
Our experienced consultants and developers will guide you through the entire process and help implement the vision you have for your business. Integrate SAP Business One with customized applications that fit your needs.
Get Started

eCommerce
Manage SAP data through customized external APIs that connect to your existing eCommerce site. Add Items, Pricing, Business Partners, Process orders and more. The complete solution for any online shopping platform.

Mobile Apps
Create custom web or native mobile apps that integrate with SAP. Leverage on-the-field business capabilities anywhere you go.

CMS Integration
Update your Wordpress or Drupal CMS sites with real-time SAP ERP data. We can create connections to bridge these applications together to share data as needed.

SAP Implementation
Integrate and implement SAP with local or cloud based solutions. Our team of SAP experts can help you get SAP set up and working the way you need it!

Custom Development
Discover how our team can build a fully customized solution on top of your current business operations and integrate it with SAP Business One to fully meet your needs.

Automation & Workflow
Leverage automation to increase productivity and lower labor costs. Many manual processes and bottlenecks can be automated via streamlined processes designed to facilitate and optimize workflow.

IT and Infrastructure
We provide fully rounded IT and Infrastructure solutions for all SAP, Web and other business assets. We can set up server environments, optimize data accessibility and provide gold standard helpdesk support.

Strategic Planning
Our experienced consultants can help you create a strategic implementation plan to efficiently and effectively roll out SAP and SAP related solutions.

Training & Support
We provide full training videos, documentation, knowledge base and 24/7 phone and email support, to ensure easy adaptability for your team to any newly developed solutions.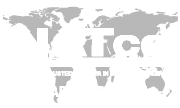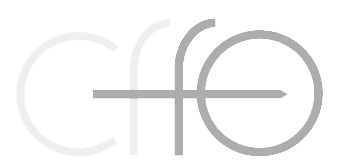 Our clients include Global Manufacturing, National Museums, Non-Profits, and more.
We Are
We are a team of SAP Partners that work together to provide fully rounded solutions
We have created custom solutions for small to global companies
We have saved millions in licensing costs and pipeline pitfalls
We provide a personalized tailored solution for your specific needs
We deliver solutions from A-Z with full support through deployment
We are cost effective and develop solutions for any budget
We ensure what we deliver is 100% what you are looking for
Talk to a Consultant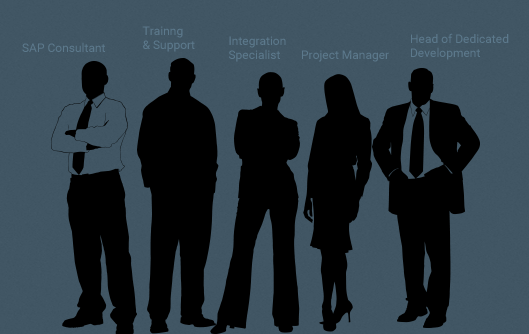 Utilizing The Latest Technology: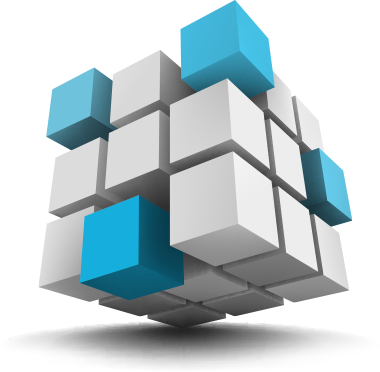 We can extend SAP to function with other technologies like Content Management Systems, NodeJS applications, mobile apps and much more.
There are several useful functionalities you can take advantage of, like the ability to connect eCommerce pricing to your SAP application, having employee mobile phones sync with your latest cost data, etc.
SAP-Developers can work with any platform and technology to seamlessly integrate with SAP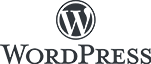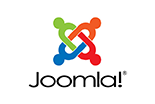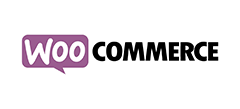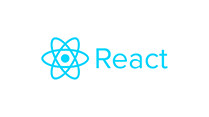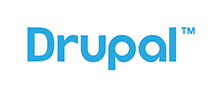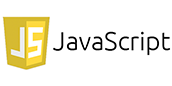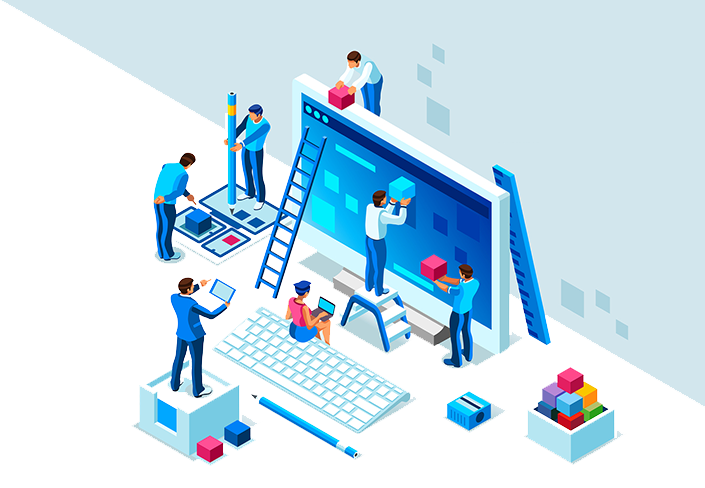 Our Process:


1. Free Consultation

2. Customized Solution

3. Pre-development

4. Develop and Adjust

5. Beta Test

6. Training and Documentation

7. Tiered Rollout

8. Support

9. Expand and Extend

10. Maintain and Optimize
Our Tried-and-True process has helped many companies from small to large global enterprises, conceptualize, plan, develop and deploy top line solutions for ERP, CMS and web based systems. We work together to unlock SAP's potential, to create strategically developed workflows and processes to streamline data input, ensure data quality and enhance efficiency to maximize ROI.
The first step is for us to learn about your company and your business needs and goals. We offer a free consultation to determine what solutions we can provide you with to help you achieve your goals. We take the information provided and propose a detailed solution from inception to utilization.
After our consultants gather the required data to determine your goals, our experienced team will put together a custom tailored solution designed to achieve your goals, increase productivity, and optimize efficiency, while maintaining data integrity.We will provide basic path choices and ensure that the end result works effectively with your user base and provides a positive ROI.
Before starting development, we put together a detail roadmap that lists out exactly how the system is intended to work. This includes flow charts, use cases, layouts and detailed specifications. This ensures we have all the elements needed to architect the optimal solution.
Our experienced US based developers will bring your solution to life. We keep track of development using timelines, milestones and deliverables. Each deliverable is carefully tested and reviewed to ensure utmost quality. If changes or modifications are needed, then our developers can easily adjust the solution as needed. All our solutions are developed using the latest technologies and utilizing recommended Best Practices.
Our dev team is completely US based and available 24/7 to make changes on-the-fly if needed.
The initial Beta version of the solution is tested rigorously by a qualified Beta testing team. This ensures real world scenario testing and helps iron out any remaining issues to ensure optimal functionality and user experience. We provide a detailed Beta Testing plan, which is used to make sure all elements are tested and checked off successfully before the final launch of the solution.
We provide extensive training material and documentation to ensure your team is well oriented in utilizing new solutions. We provide training videos, knowledge base articles and even live demos and in-person training.
We ensure minimal disruption when launching new solutions. We know big changes have adjustment periods and learning curves. We can roll out solutions in a pre-planned staggered launch, ensuring minimal downtime and efficiency adjustment periods. Tiered rollouts are designed with your business culture in mind, ensuring your team has a positive experience when introduced to new solutions.
We provide 24/7 personal dedicated support. Our goal is to ensure 100% satisfaction and we stand by our solutions all the way. Our dedicated support team will be there to assist you with any issues you may have, and ensure any deployed solutions are working as intended. We provide direct contact email and phone support. Our SLA can be under an hour if needed. We know time is crucial and any downtime can be costly. Our support team is always at your fingertips, and someone will always be there to answer an email or phone call right away. No hold times or waiting periods. Our support team will ensure any issues are addressed as quickly and effectively as possible.
Our solutions are designed to be flexible and adjustable. Some solution elements may need to be changed or updated as your solution is utilized more and more. It is natural for solutions to grow and adjust throughout its utilization. Our solutions are developed using adjustable architecture, so that any changes or updates we may need to make, can be easily done without disrupting existing workflows.
We keep things working. Our solutions can be monitored and maintained to ensure optimal usage at all times. As technology changes, there are constant updates required to ensure solutions are kept working securely and optimally at all times. We can ensure any deployed solution is updated to ensure optimal operability and user experience while maintaining security and stability in the phase of ever growing and changing technological requirements.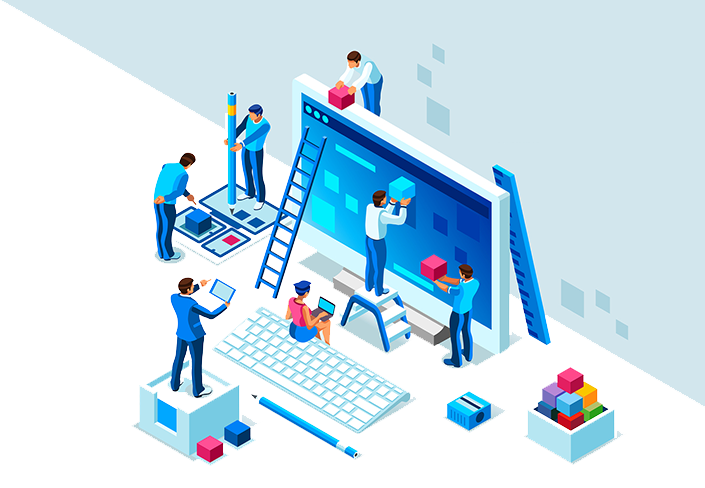 Streamline Processes
We work with you to uncover pitfalls and inefficiencies in your workflow, and design and develop custom solutions to streamline your processes.

Enhance SAP
We have a wide range of tools and over 15 years experience in enhancing SAP to unlock the utmost potential SAP delivers.

Create ROI
SAP can be costly, so we provide the necessary tools and platforms to unlock all of SAP's features without the added cost.

Span Across Platforms
We can integrate SAP with any system or platform you currently have or plan to use. From CMS to eCommerce, to any other platform or solution out there.

Provide Ready Solutions
We have many tools in our toolbox for common use cases with SAP. For many of these uses, we can simply modify and "plug-in" one of our existing solutions, avoiding higher development costs.
Guarantee & Support
All our work is 100% Guaranteed. We build in redundancy and failsafe elements, to ensure data goes into SAP cleanly. If any issues arise, we are quick to provide the needed support for you and your staff.