Achieve business process excellence and deliver engaging digital experiences without paying extra SAP user license fees when using our customized applications.
---
The price of SAP Business One is currently $3,213 per user ($94 per user per month subscription) for a Professional License & $1,666 per user ($54 per user per month  subscription) for a limited License. Can you afford to spend that amount if you want hundreds of users to be able to interact with your data?
Even if you did, it wouldn't be cost-effective as you could budget that amount somewhere else it could be more useful for your organization.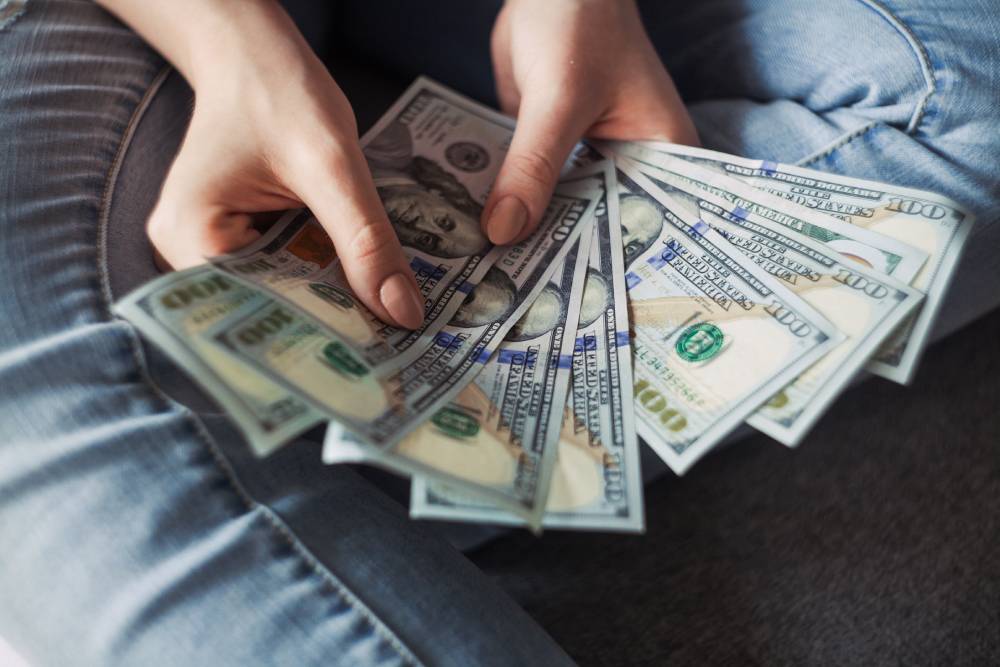 SAP Developers is experienced at creating external portals for companies to use when they want to scale their SAP Business One data access to hundreds of users.
We're able to create APIs to interact with SAP through the SAP DI API and other technologies.
We're able to integrate portals to their business' Microsoft Active Directory system or any other permissions system they are using.
With these portals we are able to serve data to hundreds of users and create a customized approval system that could help an organization in its workflow. We can set levels of user permissions when it comes to updating SAP's business objects. With our system you only need a few SAP user licenses to access SAP and update its data. With this system access in place  you won't need to pay for additional user licenses.
---
Save your company SAP license costs and increase your productivity now. Contact us for a FREE CONSULTATION to discuss your company's potential and how we can help.