Custom Web App Integration:
Create your industry specific custom web application to manage your SAP data without the purchase of additional SAP user licenses.
If you have specific requirements that cannot be met by SAP Business One we can build it for you. We can create user interfaces using the latest web application frameworks and create admin applications separate from SAP but can connect and update data as needed.
Review data entries before updating SAP, create specific user permissions for your employees. Any business requirements can be met.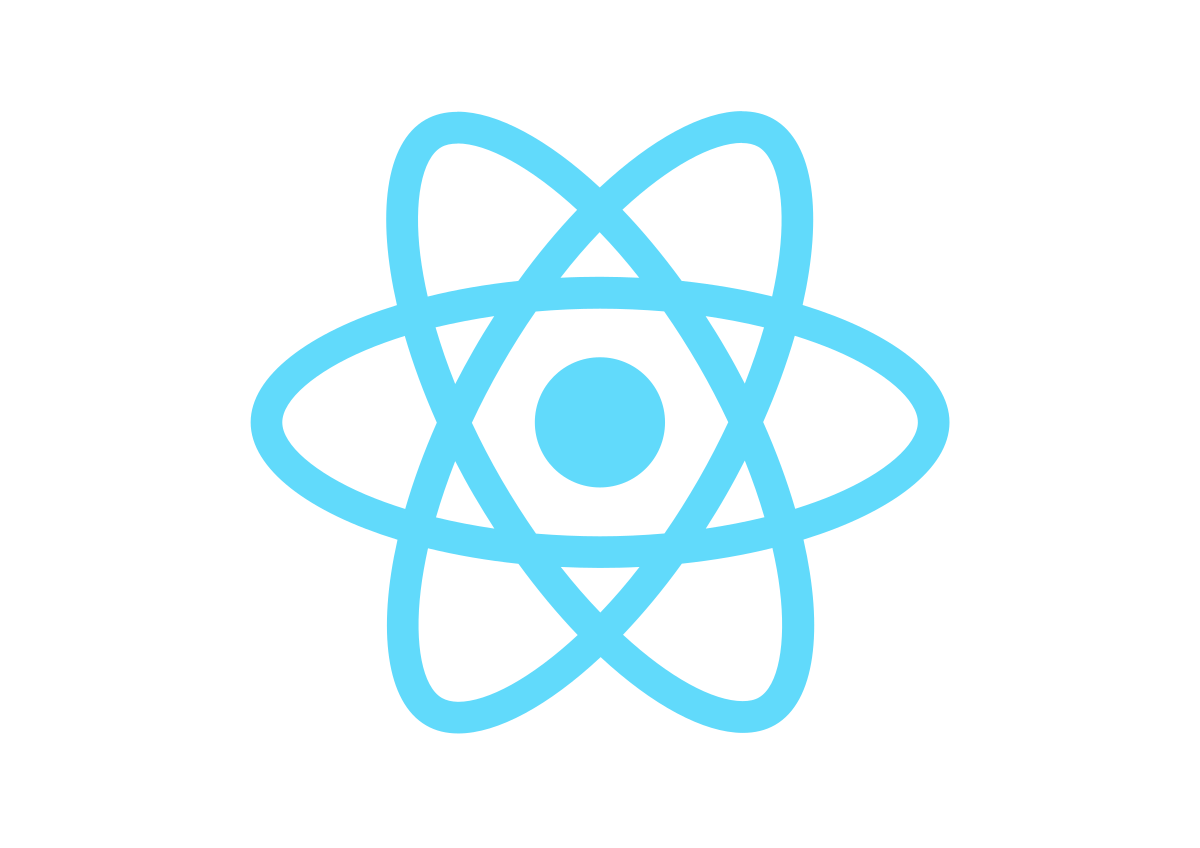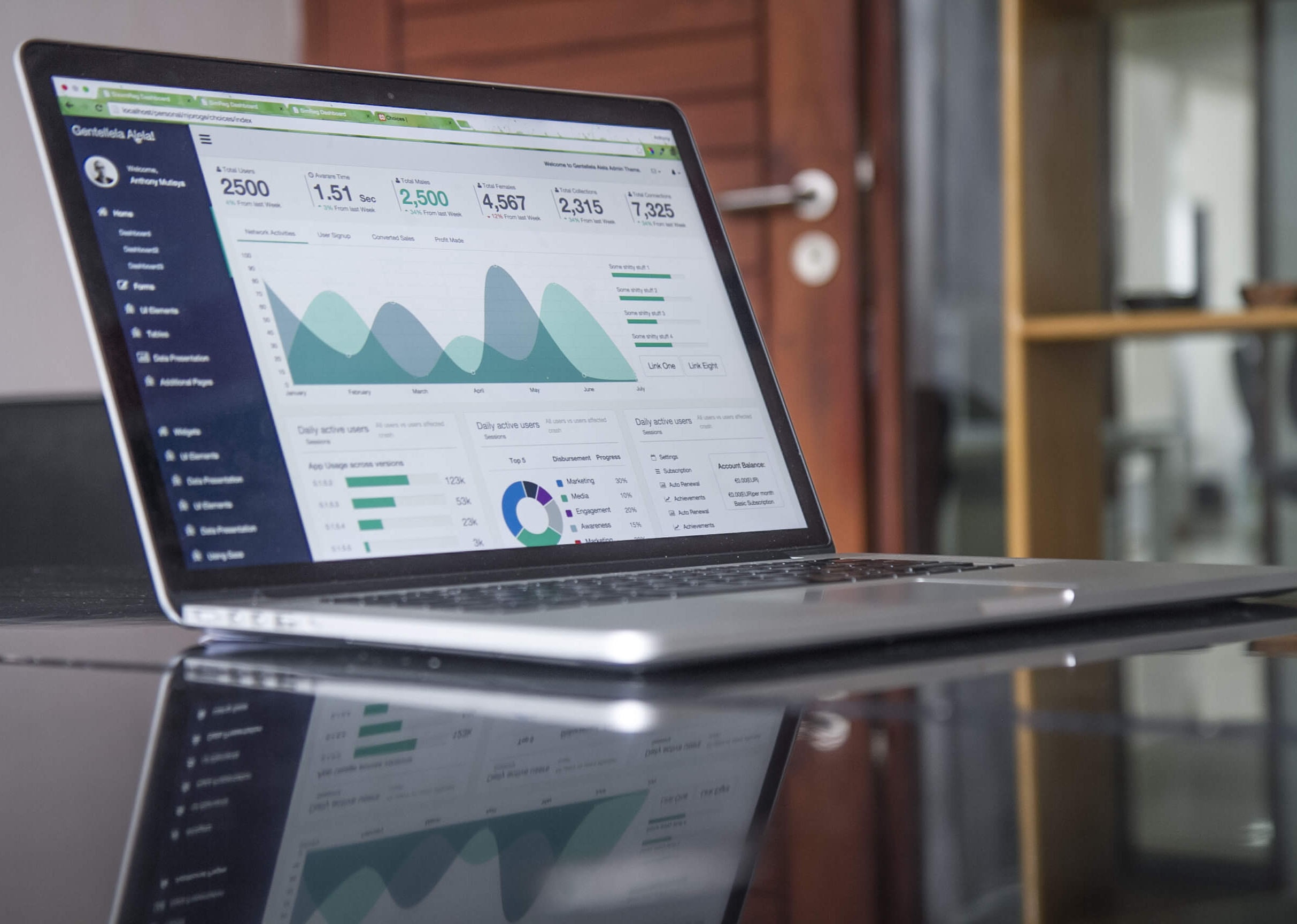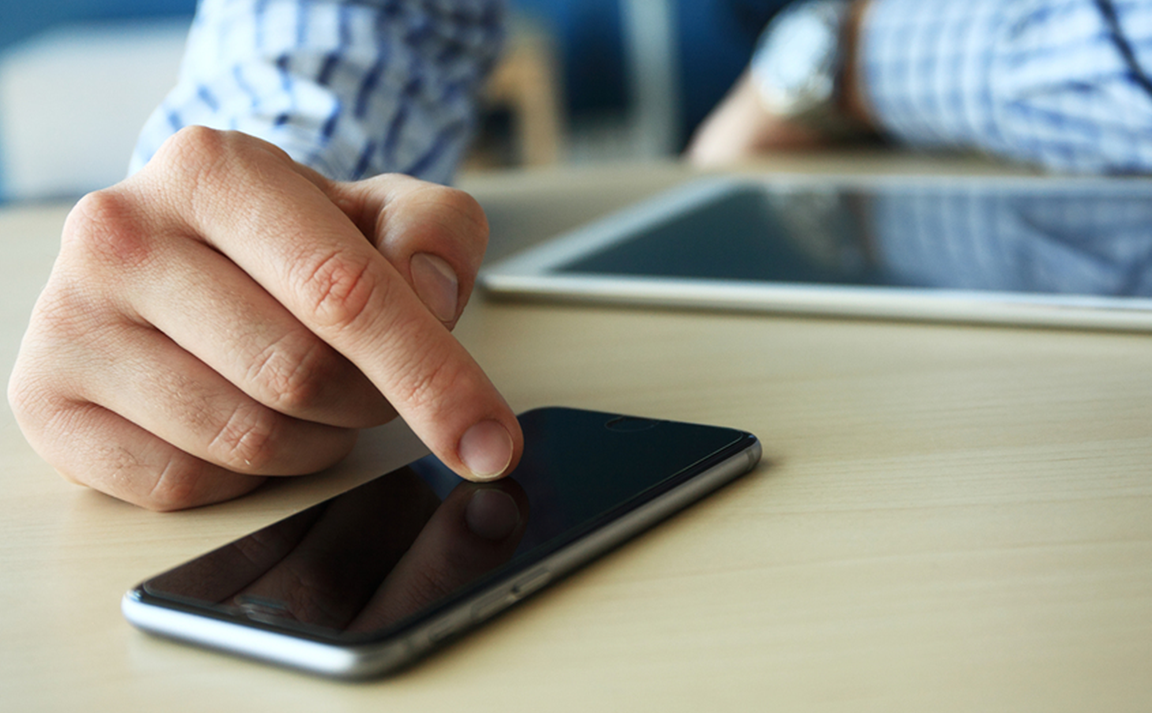 Mobile App Integration :
Create custom web or native mobile apps that integrate with SAP when you have specific requirements that can't be fulfilled by SAP's mobile products. Leverage on-the-field business capabilities anywhere you or your employees go.
Using React and React-Native technology we can create native iOS / Android mobile applications tailored to your specific industry needs. By building an Application Programming Interface with SAP that communicates with your native app we can harness the power and speed of today's smartphones.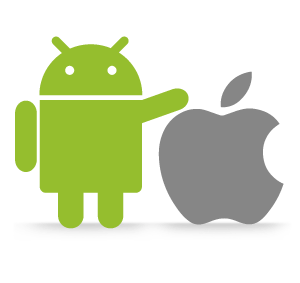 eCommerce Integration:
Manage SAP data through customized external APIs that connect to your existing eCommerce site. Add Items, Pricing, Business Partners and more to WooCommerce, Shopify, Magento or Prestashop through an external app.
We know how to interact with business objects using the SAP Business One Software Development Kit (SDK) through the SAP DI API and DI Server. We can develop the API to interact with any of your existing eCommerce sites.